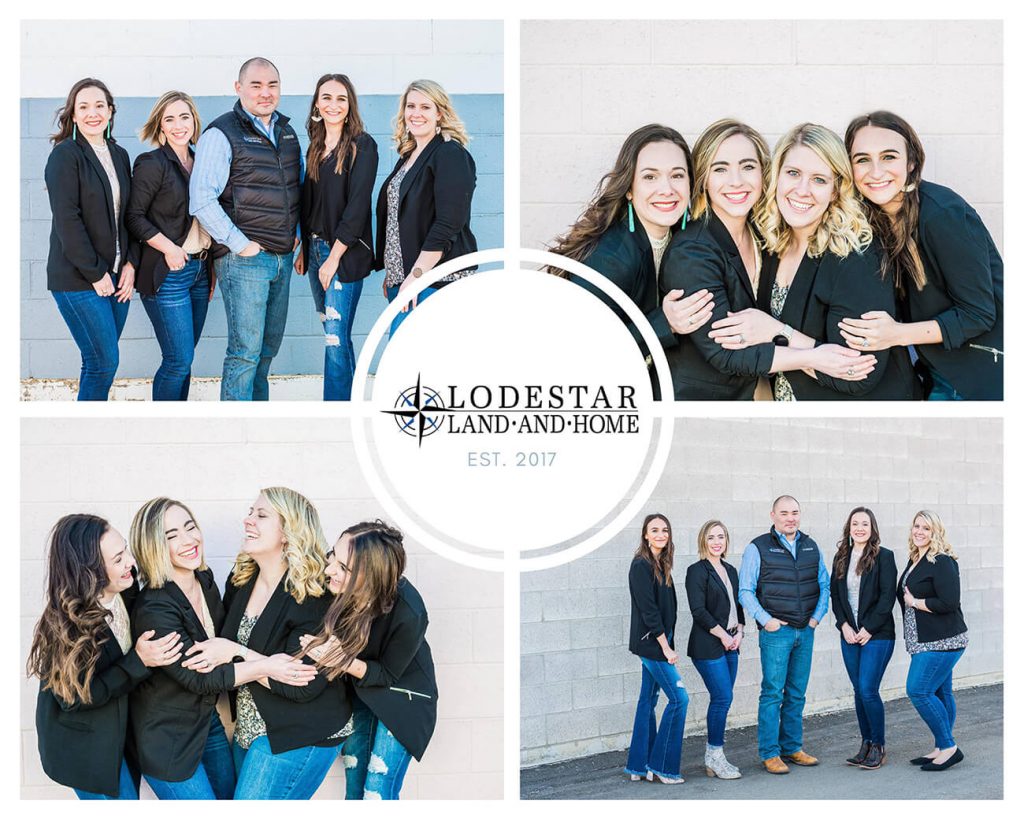 Lodestar Land and Home was founded in 2017 and has quickly become the most prominent and knowledgeable agents in the area. We are a very diverse team of driven individuals that not only work together to solve the many problems that can arise in real estate but also compete directly with one another representing buyers and sellers. Lodestar representatives are motivated, driven, and have an incredible work ethic, all the things needed to fulfill the best interests of our clients.
Don't let our youthful appearance fool you! We transact hundreds of real estate deals every single year and firmly believe that there is no designation or education that can compare to being at the closing table day in and day out. We are a community-minded group that, now with young families ourselves, can be found in many different social circles.
We are never one to turn down some good real estate Q&A so whenever you see the Lodestar logo please don't hesitate to introduce yourself. Lodestar is an umbrella agency that covers all aspects of real estate. Residential, Commercial, Land, New Construction, Rentals, Farm, Ranch, and even Property Management.
Thank you for taking the time to get to know Lodestar Land and Home. We are anxiously awaiting your call and are excited for the opportunity to work for you!